Fixou has been trying to find the right opportunity to open a particular bottling of Caol Ila for a while, and I have a lot of things to let him try. Among those things, I select things from distilleries whose names start with Ar, Ba, Ca, Da or Bla so as to have a theme that is at least a little original. I also insist on the sequence, no matter how illogical or irrational it may appear. Also, we go for pairings nearly each time to make it more interesting.
The suspects: JS, Fixou, A and myself.
The menu:
Ardmore 19yo 1978/1998 (46%, Cadenhead Original Collection)
(brought by me): nose: light, unsalted butter, margarine, even, and a whiff of distant smoke. Pears are also present, as well as honey sweets (Fixou). Mouth: the smoke is slightly more assertive, though it remains far from invading. This is by no means one of those recent Ardmores that taste like they could have hitched a hike from Islay. Dry, white wine, perhaps cider vinegar. Finish: again, light smoke and cider vinegar. A finds green asparagus there (!) 7/10
vs.
Armut Portonova (62.1%, OB)
(brought by Fixou): "c'est un Armut, Helmut!" A quick spelling correction and it is in theme (youpla-boum!) Nose: big and wide, full of Petit Beurre biscuit and caramel, an insignificant amount of lichen, gingerbread, raisins, a hint of vanilla, Biscuit a la Cuiller. Mouth: becomes quite gingery, slightly drying on the sides of the mouth (you're not saying, at 62+%!), with milky coffee (macchiato, latte). Finish: powerful, crumbling under spicy wood that is actually reminiscent of old grains (ginger, clove) and some glue. 8/10
Smelling the Ardmore directly afterwards, it reeks of shy farmyard and feels better.
Moby goes all paparazzo on the bottles
Balvenie 14yo Golden Cask (47.5%, OB, Rum Finish)
(me): nose: shallow-fried apple, rose petals. A finds it a bit sweeter than the following dram, while I think it is also rougher, which is weird. After a bit, the typical Balvenilla comes out. Mouth: brown sugar (A), plant-stem-juice bitterness. Finish: the sweet influence is obvious. Beetroot refinery, then rum roughness and more plant-related bitterness. 7/10
vs.
Balvenie 15yo 1989/2004 (47.8%, OB Single Barrel, C#8419)
(me): nose: melon flower (A, whatever that is). It is not the most expressive, today; maybe some honeysuckle and butterscotch. Mouth: fresh, mineral, fruity (Fixou), custard, black pepper. Finish: butterscoch, custard, Balvenilla. A good dram for sunny weather, easy and extremely pleasant. 7/10
-Blend of both: nose: exuberant honeysuckle. Mouth: narrow and light. Finish: Balvenilla aplenty -- this is very good.
Caol Ila 28yo 1982/2011 (56.4%, Berry Bros Selected by Berrys', C#6514)
(Fixou): nose: peat, nutmeg (JS), riesling (Fixou), citrus (A). It is all rather farmy, powerful and soothing -- brine, pickles, rocks (A), cow droppings. Rarely have I experienced such a farmy nose, in fact. Mouth: pleasantly under control, with a bit of peat, sea salt and a spray of black pepper. Finish: elegant peat, refined, long as a game of curling on a rainy day. Really good, this one. Believe the hype. 8/10
vs.
Caol Ila 32yo 1975/2007 (58.4%,
Signatory Vintage
Cask Strength Collection, ex-Sherry Hogshead, C#458, 221b)
(me): this one is unusual in that it comes from a first-fill sherry cask; a curiosity from that distillery. Nose: very citrusey today (orange, to be precise). It is less expressive altogether (or shall we say: less invadingly so): the sherry has tamed the peat a lot. Figs, dates (A), dark cherries (Fixou), elderberries and even a touch of light coal. Mouth: red-wine dryness (tannins?), barbecue shenanigans, cooked meat that has cooled down on a stainless steel plate. Finish: PiM's (that is posh Jaffa Cakes, for our readers with educational gaps in the biscuitry department) and barbecue sauce, maybe even Tabasco sauce (A). This anaesthetises the palate a bit, but Fixou's taste buds are still awake enough to note his trademark basalmic vinegar. 9/10
Dailuaine 27yo 1982/2009 (46%, Speciality Drinks Single Malts of Scotland, Hogshead, C#809, 230b)
(me): nose: cotton candy, Malabar (Fixou, who now compares it to a DL Platinum Banff). Bubblegum and plum it is. Mouth: some vanilla, milk, latte, even yoghurt and pepper. It reads odd, but it works. Finish: flower-stem juice and the associated bitterness, some grass, ending up with custard, earth and a touch of liquorice. White wine, perhaps -- A, our wine consultant (and his smart phone) confirms it is Arbois, a wine from Jura (in France, not the island).
Bladnoch 1987/1999 (40%, Gordon & MacPhail Connoisseurs Choice)
(JS): nose: surprisingly loud, considering it comes late in the line-up, after several cask strengths. A smells pineapple in it: he is not too keen on that fruit. Quince, gooseberry, plum, prunes, but also leather, handbags and Americano coffee. Mouth: very tame, now. Candied sugar. This suffers from the low ABV. Finish: chocolate (between 50 and 60% cocoa) and some orange. Coffee or amaretto? 6/10
vs.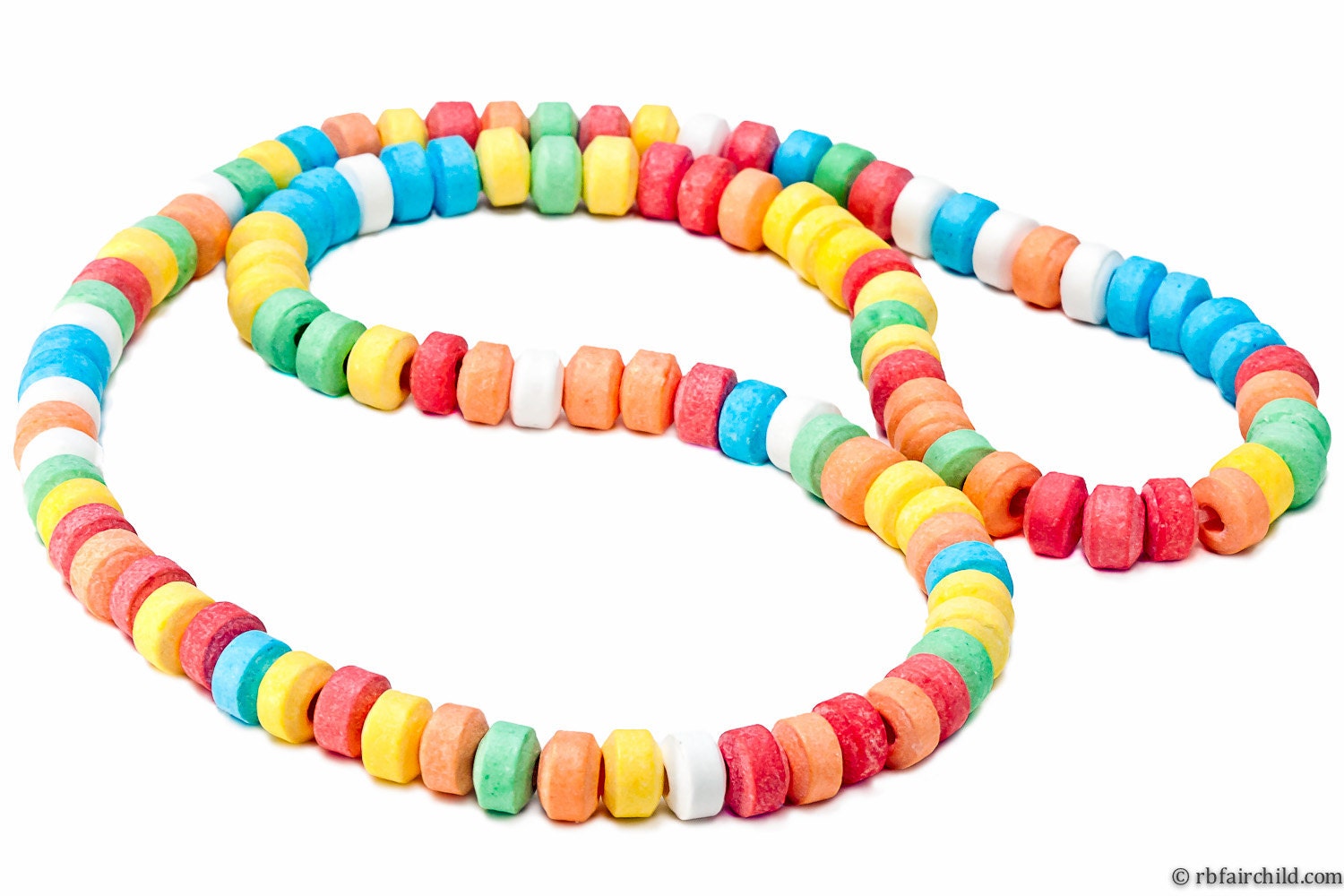 Bladnoch for 16 year-olds
Bladnoch 16yo 1991/2007 (51%, Taste Still, C#8411, 126b)
(me): nose: this screams candy necklace. There are flowers too, but they are less prominent. Mouth: light, buttery, delicate with a spoonful of acacia honey. Finish: milk chocolate, latte frappé. This feels rather different from what it usually is, which is interesting enough to justify the position in the sequence. 7/10
Blend of both
: nose: more flower stems, honeysuckle. Mouth: light, discrete, gentle, flowery. Finish: the 1987 takes the lead, now, with leather bags and Americano coffee.
Off-theme, we then have:
24.124 23yo 1988 Close to the edge of extreme (50.8%, SMWS Society
Single
Cask, Refill ex-Sherry Butt, 403b)
(A): nose: a tobacco shop, orange flower (Fixou), then lots of coffee and gingerbread. Mouth: Americano coffee (to think I do not drink coffee!), some wood, pepper, nutmeg and amaretti. Finish: PiM's (A loves them, today), dark chocolate, cocoa beans and the bitterness that goes along, orange skins. A nice, sherried Macallan.
29.109 20yo 1990 Oak and smoke intensity (59.2%, SMWS Society
Single
Cask, Refill ex-Sherry Butt, 619b)
(Fixou): nose: horse stable! A lasagna production line (Findus?) There is some restrained peat smoke (by Laphroaig's standards) and horse saddle scents. This is elegant and balanced in a crazy way. Handbags, leather jackets. Mouth: invadingly sherried -- drying, rough, with dark fruits (black currant) that are not as in-your-face as expected. Finish: a steamroller over farmland, with a disctinctive mocha feel and lots of coffee liqueur. This is not for beginners -- a big, uncompromising dram.
Good fun, as usual.