After
our moderate session at the SMWS yesterday
, we meet up for a proper tasting. It was a viking-like end of week, and we stick with the theme (open interpretation). idealrichard unfortunately calls off at the last hour, but Fixou, M and JS are here. We will call them Sven, Olaf and Gudrun.
This.
Old Pulteney 12yo 1994/2007 Sauternes Finish (45%, Gordon & MacPhail Private Collection, C#06/125 1--5, 2050b)
(brought by me): Pulteney Distillery is in Wick, a former-viking stronghold. Nose: plum, pencil shavings and vanilla, lovely and easy. Mouth: banana sweets and some citric Acid. Finish: long, with plum juice, red grape juice, vanilla and a little bit of green pepper.
Caperdonich 12yo 1997/2009 (46%, Douglas McGibbon Provenance, Refill Hogshead, C ref DMG5569)
(me): bottled by CaperdonErik The Red. Nose: rather flowery, but mainly farmyard-like (consolidation paths). After several minutes, it evolves towards juicy, yellow fruit -- likely mirabelle plum. Mouth: floral, juicy (Sven), mead, hydromel and lots of white pepper. Finish: honeyed, long, with sweet flower juice and rose water.
Sven and Olaf keep yawning and complaining that they are tired -- pussies!
A surprise guest in the line up
Scapa 14yo (40%, OB, ca 2007)
(Gudrun): Scapa is in Orkney, under viking dominion. Nose: egg shells (Sven), almond paste (Sven), honeysuckle. Mouth: honeyed again, meat and some sweet pear cider. Finish: oh! How good is this? Very honeyed, oily too -- it sticks to the palate for hours.
"Qu'est-ce que vous faites, l'après-midi?
-On écartèle les prêtres, on tabasse les boucs, on boit du plomb en fusion."
A dose of 26.90 that is not for a laugh
26.90 27yo 1984 Elegant, subtle, balanced - in total harmony (55.1%, SMWS Society Single Cask, Refill ex-Sherry Butt, 508b)
(Sven): the name is not really Viking-like: Elegant, Subtle, Balanced - in Total Harmony. A 27 year-old is not for a laugh, however. Nose: floral barbecue, alongside the trademark wax, but the latter is not too invading. A little bit of nail-varnish remover. Quince jelly settles in. Mouth: hot candle wax with black pepper and soft honey -- an agreeable mouth, in fact. Finish: more candle wax, black pepper and fruit, coated in honey. Which fruit? Papaya and quince.
Another discussion about pêches-au-thon begins (Sven is fascinated with them).
Sven: "Le thon, je l'ai!
-C'est pas très gentil, ça!"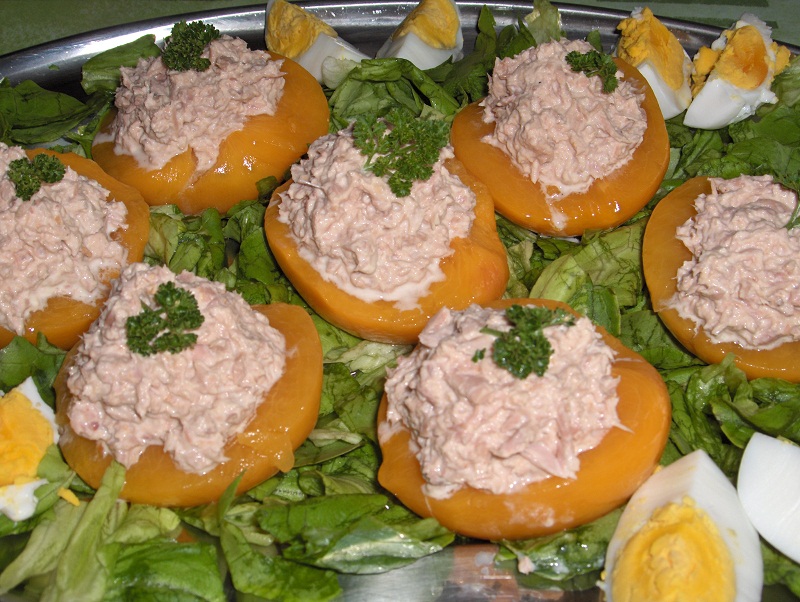 Caol Ila 28yo 1982/2011 (56.4%, Berry Bros Selected by Berrys', C#6514)
(Sven): two tastings in a row with this one. We know it is rather serious whisky too. Nose: farmyard galore, cow pastures and a little bit of nail varnish. Mouth: loads of white pepper and more farmyard shenanigans. Finish: burnt croissant, lamp oil and is it rubber, in the back? A very good Caol, this. 8/10
Pouring is not something Olaf and Sven do for a laugh
Bowmore 100 Degrees Proof (57.1%, OB Travel Retail Exclusive, L122056)
(Sven): at 57.1% ABV, this is another one that is not here for a laugh. Nose: unexpectedly fruity (quince, pear) and a whiff of distant peat. Mouth: vaguely smoked quince jelly, orange juice (with the pulp). Rather creamy too. Finish: lots of citrus (grapefruit) and even some more exotic fruit (juicy peach and overripe apricot). Lovely. So much better than the Cask Strength from a decade ago. 8/10
Olaf -Grapefruit.
Me -Yes, but also yellow fruit -- peach, apricot...
Sven -We will start talking about pêches-au-thon again in a second...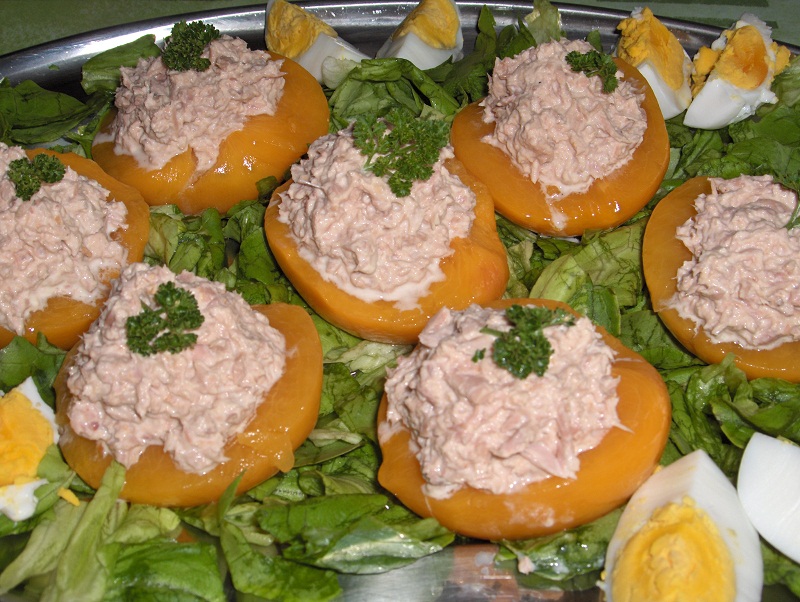 Laphroaig Triple Wood (48%, OB, b. ca 2010)
(me): this one is definitely not for a laugh. Nose: peat, bandages and orange skins. Mouth: same story with no surprise -- orange-skin bitterness, a bit of peat (probably a tonne of it, but at this point it seems tamed) and a certain roundness. Finish: long, peaty with citrus. 7/10
Nice and easy, sluggish and giggly.