Phone call from Fixou this morning: can I make it to his this afternoon for a small tasting focused on peat? With a stop at my current favourite shop on the way? Oh well, I will bring sherried whiskies, then.
The suspects: Fixou, P, A1, A2, G who has a cold and myself.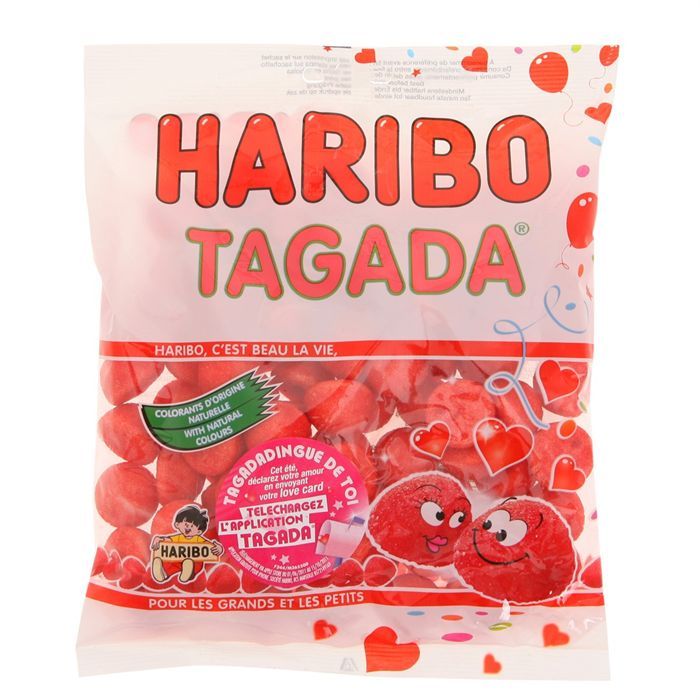 Mortlach 1984/1995 (40%, GMP Centenary Reserve)
(me): nose: bonbon! (Fixou) Fraise Tagada, figs (A1). This gets better with time and oxidation. Mouth: easy and pleasant, with more strawberry sweets. Finish: indeed, lots of strawberry sweet, even milk chocolate. Pleasant, sweet and inoffensive. 7/10
Talisker Storm (45.8%, OB, 31OCW000 08919448)
(Fixou): of course, I have to tease Fixou and tell him I do not drink supermarket whiskies. Nose: roasted barley, Kellogg's Smacks, subtle raisins. Mouth: seems mellower than the nose suggested, with dark fruit and barley beer. Finish: Smacks again, very obvious, then the puffed barley turns into a bag of smoke. Decent. The last sip gives out a rubber cup of diesel. Meh. 6/10
Clynelish 21yo 1992/2014 (51.6%, Cadenhead Small Batch, Bourbon Hogsheads, 792b)
: yep, this one was bought a couple of hours ago. Nose: peach, apricot, some wax and honeysuckle. Water strangely makes it more complex -- nail varnish and strawberry sweets (again!?) Mouth: pleasant and balanced, with wax and flower sap. With water, more sweets of the berlingot kind, this time. Finish: a bit of wax, of course, but this is mostly flowery, with a touch of clover. Not terribly complex, but good. This proves a popular dram, today. 8/10
3.225 16yo d.1997 Galleon attacked by pirates (57.2%, SMWS Society Single Cask, Refill Ex-Sherry Butt, 617b)
(Fixou): I tried this one
previously
and liked it enough. Nose: farmyard, stable, cow's backside, horse's sweat, cannon powder (Fixou and P), blackcurrant or blackberry, then a little bit of lavender. Eventually, full-fat butter shows up. Mouth: seems velvety, but make no mistake! The tingling reminds one that there is indeed some peat, as well as quite a lot of horsepower. Finish: this is good, long and insisting, with dark fruit and more subtle stable reminders. 7/10
Tamdhoritos
Tamdhu 13yo (43%, IML Dun Bheagan, C#9041--9043, 2868b)
(me): nose: heavy sherry, with slightly marinated meat, barbecue herbs and spices, dried fruit (Smyrna raisins). Mouth: ginger bread, dried figs, subtle mocha. Sherried, you said? Finish: more of the same, really, with added milk chocolate. This is getting better, I reckon. 7/10
29.157 17yo d.1996 Heidi's holiday to Islay (59.2%, SMWS Society Single Cask, Refill Ex-Sherry Butt, 675b)
(Fixou): Fixou bought this on the back of
my tasting it
. Nose: medicinal. A mix of hospital stuff and stable. G, who is a nurse, talks about hospital accessories, including rubber gloves. Fight Club style. Mouth: drying, burning, lively. Finish: lots of toasted barley, complemented by lots of smoke, of course. 7/10
All have a sample end of Laphroaig PX. Not enough for me to join in, but I know it already.
Octomore 03.1 5yo Ochdanh-mòr (59%, OB, 18000b)
(Fixou): nose: ash, dried herbs (thyme, rosemary), embers. Mouth: smoke and embers, but also an unexpected quantity of dark fruit. Finish: an onslaught of ash and charred wood. Still much more interesting than the Ardbeg Supernova I tried in 2008. P tried this year's version of the Supernova and agrees with me. Octomore is still a bit too much for me. I, who joined us late, finds it the best of the lot and even jokes it is the only one worth drinking. Scandos! 7/10
Pleasant times, full of nonsensical banter.