The menu does not seem too engaging (a new Laphroaig, a new Caol, a new Mannochmore, a new Longmorn, yada-yada, same old, same old -- do I read blasé or what?), yet one bottle has theoretical potential: 72.30. We are in the area too, so a good excuse.
C is standing at the bar, munching on a lamb burger. We invite him to our table, of course and end up talking about chemistry and other things.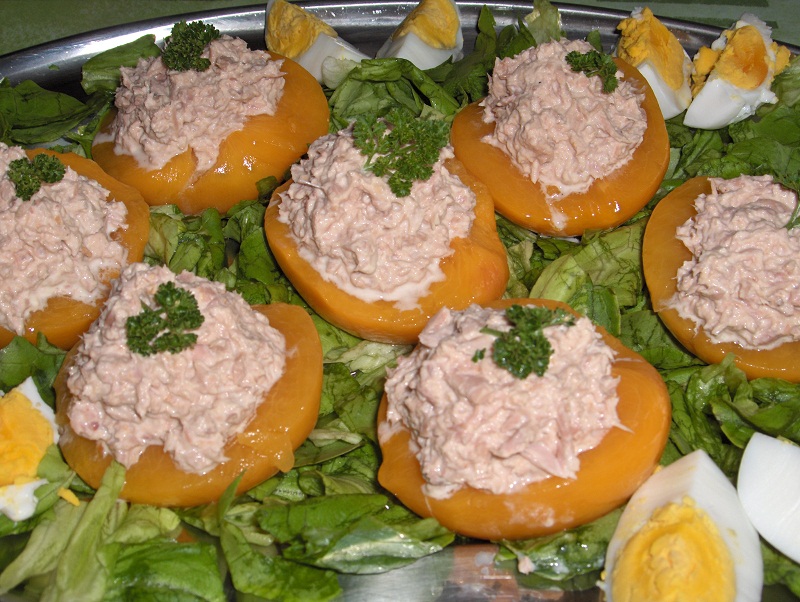 Not these!
44.58 13yo 1999 A Bittersweet Sensation (59.1%, SMWS Society
Single
Cask, Refill ex-Sherry Butt, 560b)
(JB): nose: meatier than expected -- it is no Mortlach, of course, but still. Very much on green plants with a bit of light (German?) mustard. With water: beeswax emerges, as well as honeysuckle and jasmine. Better. Mouth: bitter orange marmalade with a dash of teriyaki sauce in it. A bizarre combination, actually. Water makes it a lot smoother, but also thinner (no shit, Sherlock!) Finish: ginger, ground, green pepper. With water, candied peaches, unsweetened jam. All pretty good, I suppose. This one is better with water, yet nothing to rave about. 5/10
72.30 29yo 1983 Fruit, Fruit, Fruit! (49.9%, SMWS Still One of a Kind, Refill ex-Bourbon Hogshead, 221b)
(yours, truly): nose: more flowers than fruit in my opinion (the name Fruit, Fruit, Fruit! suggested otherwise!): hyacinths, honeysuckle, perfume, even. Tinned pineapple takes over, after a second. Later comes bakery behind a closed door, raising dough, as well as new band aids and beeswax. Mouth: fruit jelly with no added sugar, lukewarm pear juice. Veeeeeerrrrrrrry smooth. Finish: smooth and soft, silky, even. Choux dough, a hint of blackcurrant, quince, juicy pear, Madeira biscuit. Lots of the latter. It settles on Madeira biscuit and does not let go. This one is nice, if not as fruity as advertised. I do not reckon it is worth the price tag, though. The fact it is my first Miltonduff by the Society does not push me over the edge (for once). 8/10
I make a phone call and, upon my return, new glasses have appeared in front of us.
Ardbog 10yo (52.1%, OB, b.2013)
(everyone): nose: much better than expected. Seafood (mostly winkles and clams), peat and it finishes with... mouthwash. Salty and briny, quite nice, in fact. With water, it becomes rather rubbery to finally die out in a farmyard. Mouth: mellow, with a coat of fine peat, sea salt, a touch of honey and a note of peat in the back. Finish: tar, peat, neither of which is overpowering. Lemon juice. A perfectly drinkable Ardbeg with too much hype around it for its own good. Would be a good 30£ bottle. :-) (Thanks JMcG)
Food: we share a Scotch egg and a lamburgherini.
7.85 19yo 1993 A little dab'll do ya (53.6%, SMWS Society
Single
Cask, Refill ex-Bourbon Hogshead, 258b)
(me): nose: watered-down jam, pencil shavings and lots of alcohol and a peach stone floating in it. Simple yet nice. Mouth: pepper, chilli, even. Flower stems, smoked paprika. With water, it becomes smoother than one would expect. Finish: yes, lots of white pepper and smoked paprika. An agreeable Longmorn, though not the best, even in recent times. It feels quite green and peppery on the tongue. Water and some rest take the edge away to make it a pleasant and gentle dram.
64.44 24yo 1988 Complex and fun to discover (51.2%, SMWS Society Single Cask, Refill ex-Bourbon Hogshead, 149b)
(JS): nose: honeysuckle, spring flowers. Mouth: smooth milk chocolate augmented with lemon zest (or is it lime?) Finish: yep, milk chocolate, lemon zest and butter cups or daffodils. Dram of the day. 8/10
No time or further will to have another G9.1 or G3.5. Hopefully, they will still be behind the bar next time.